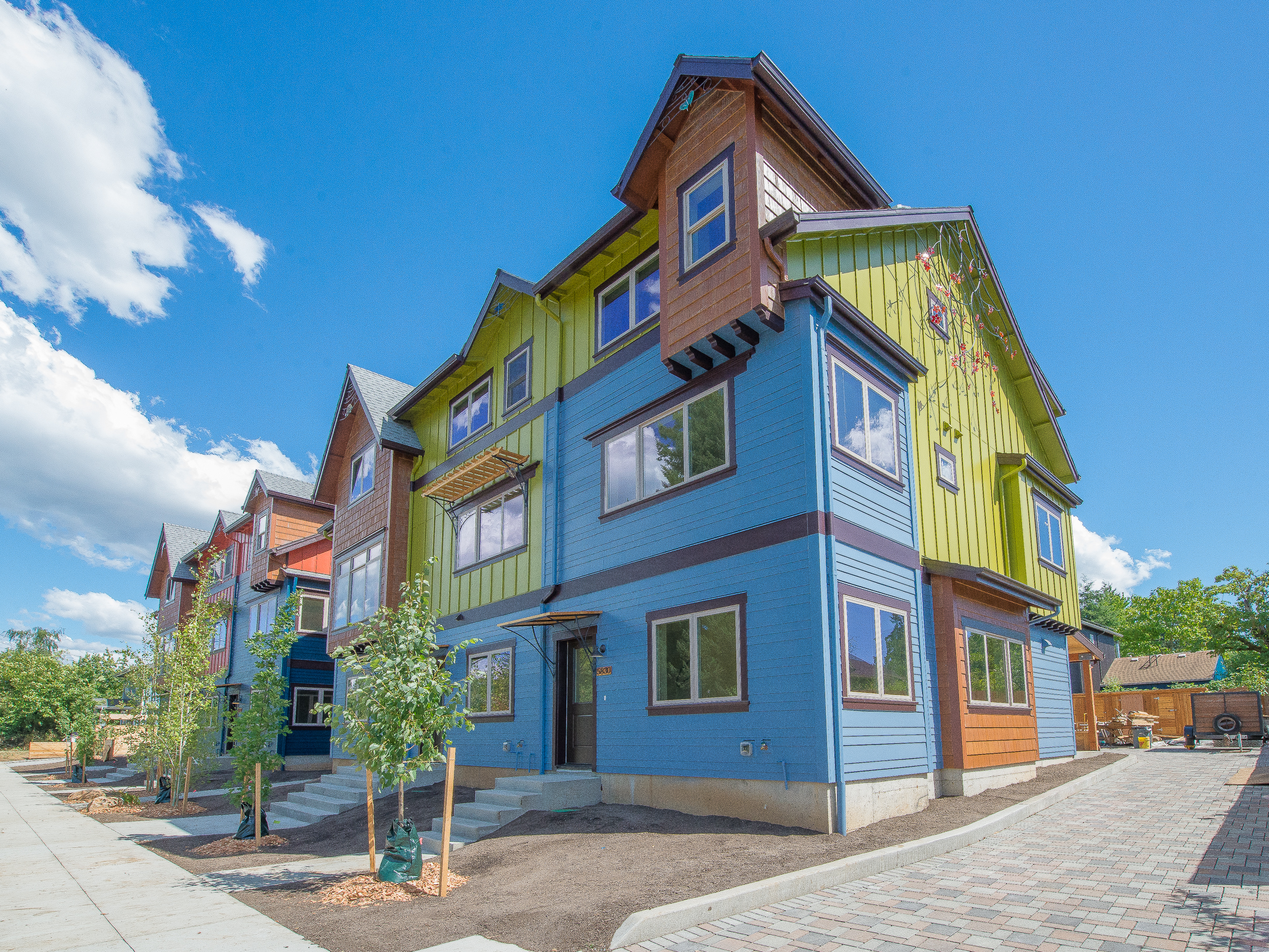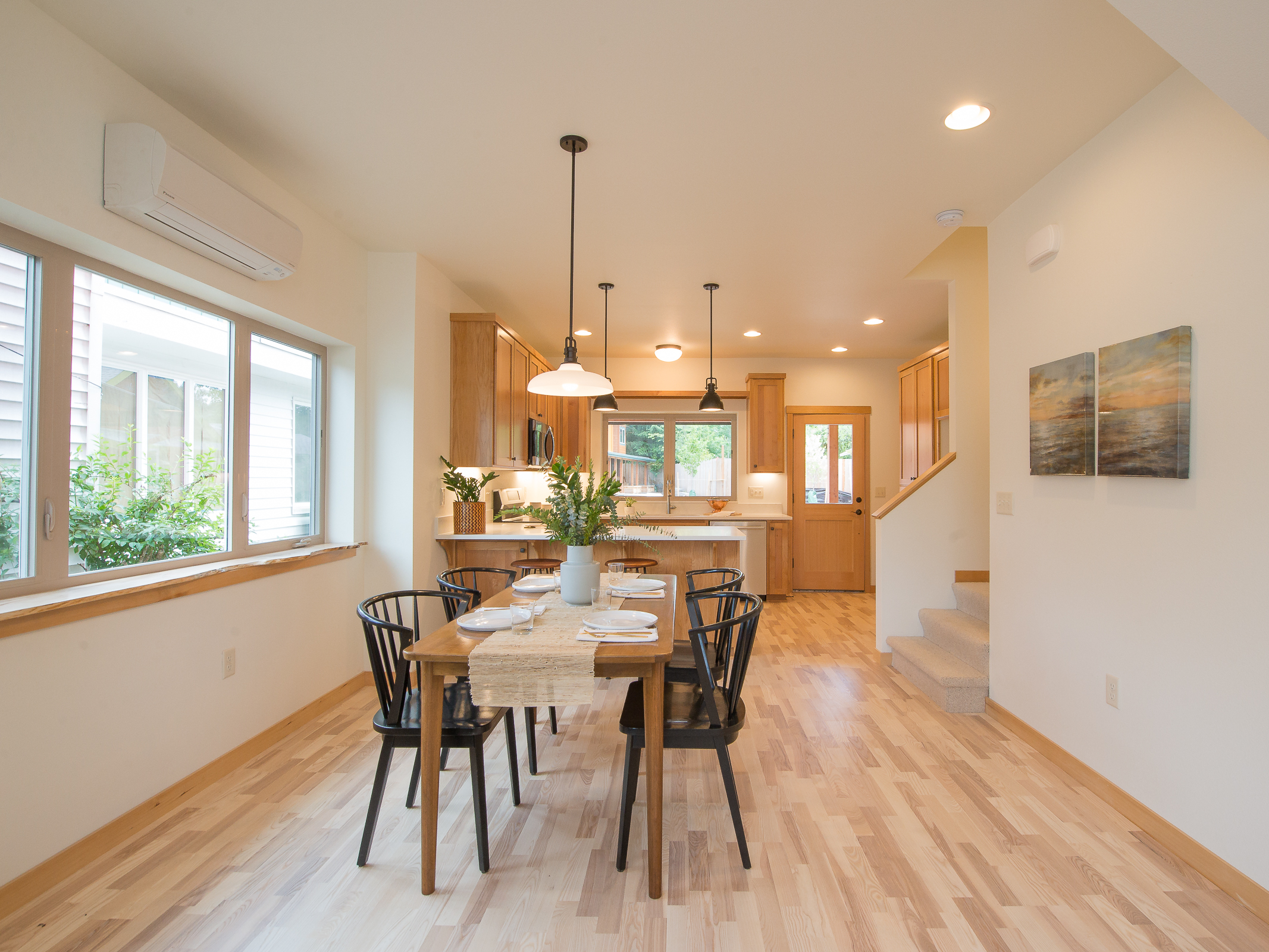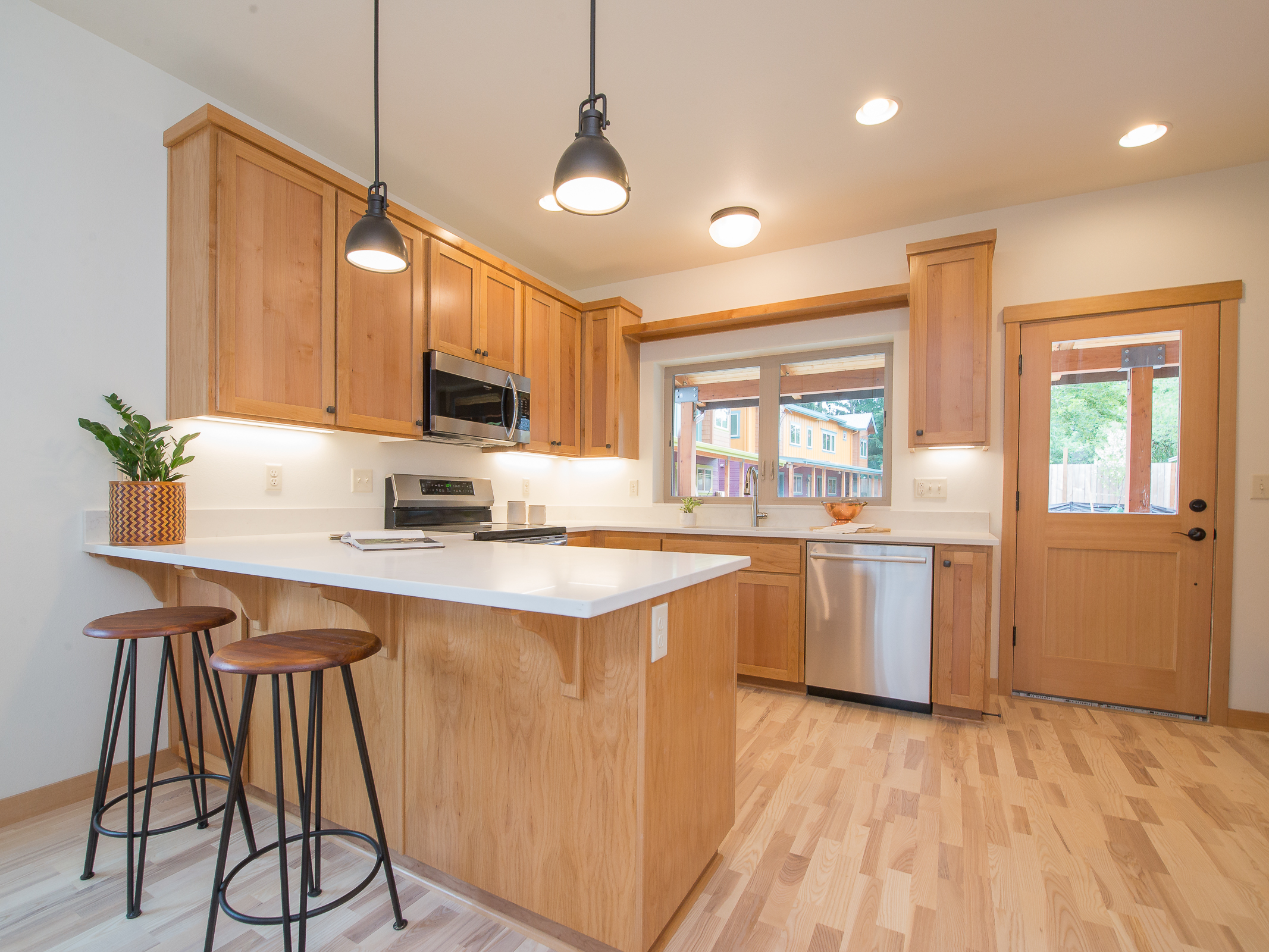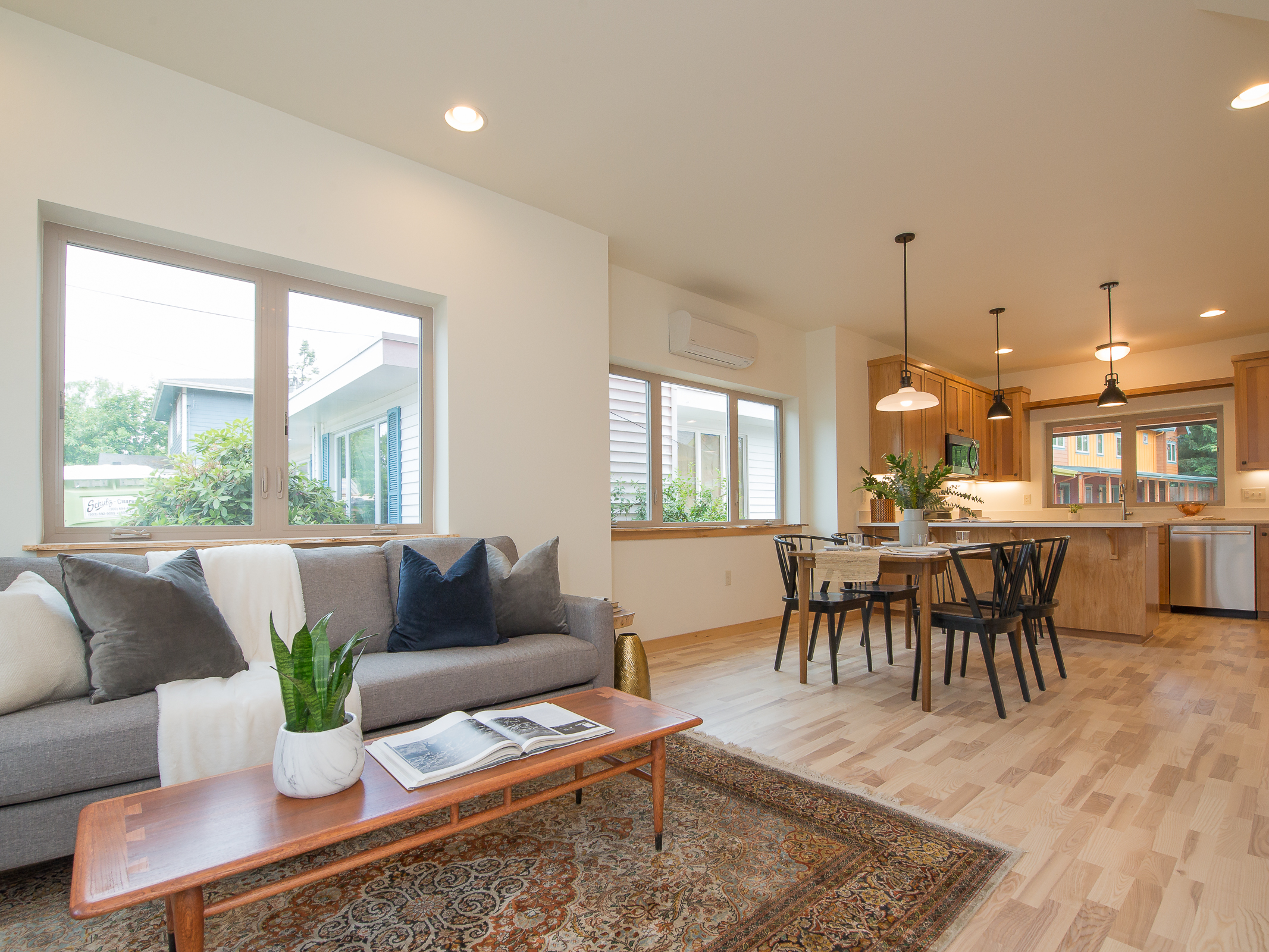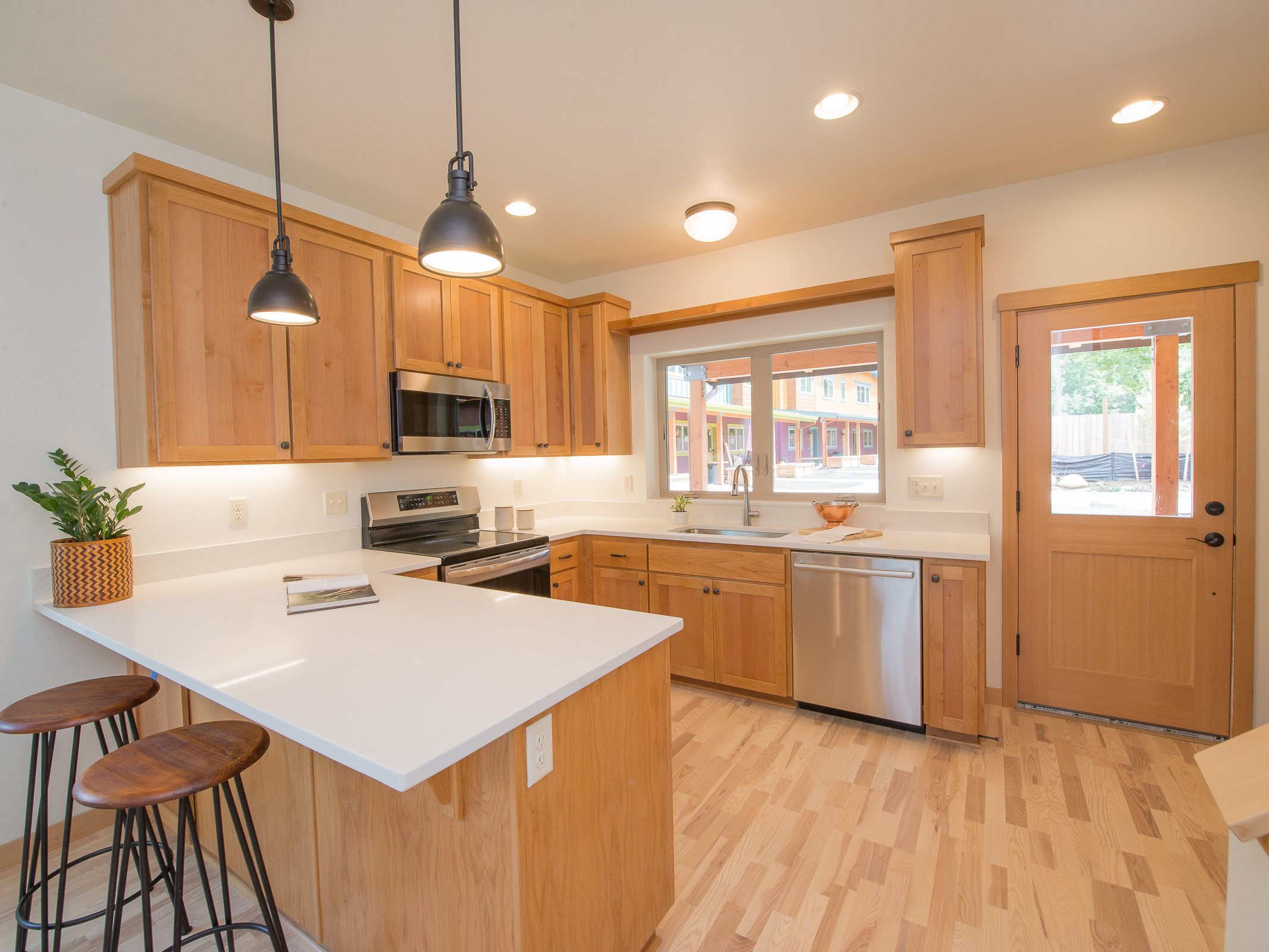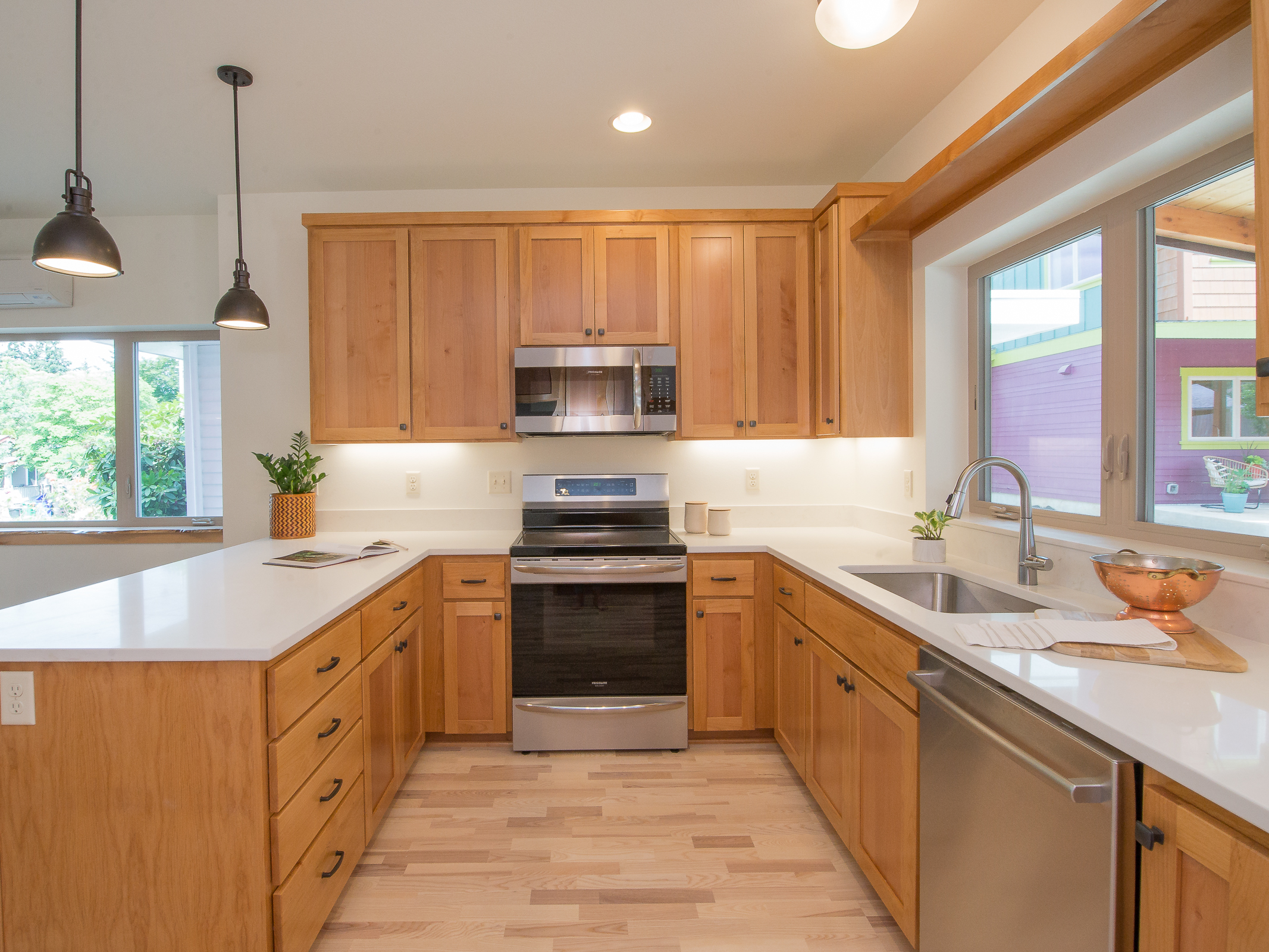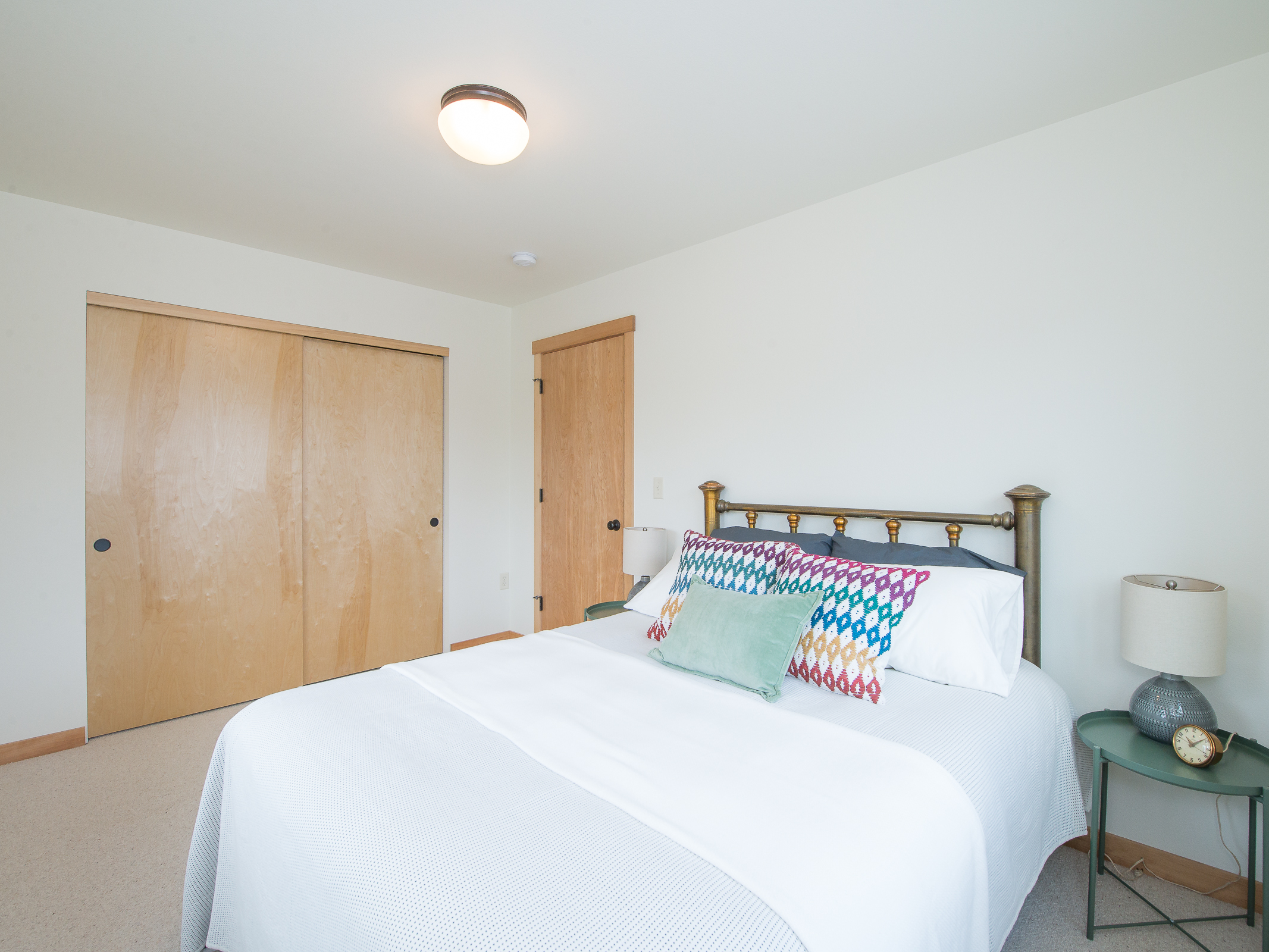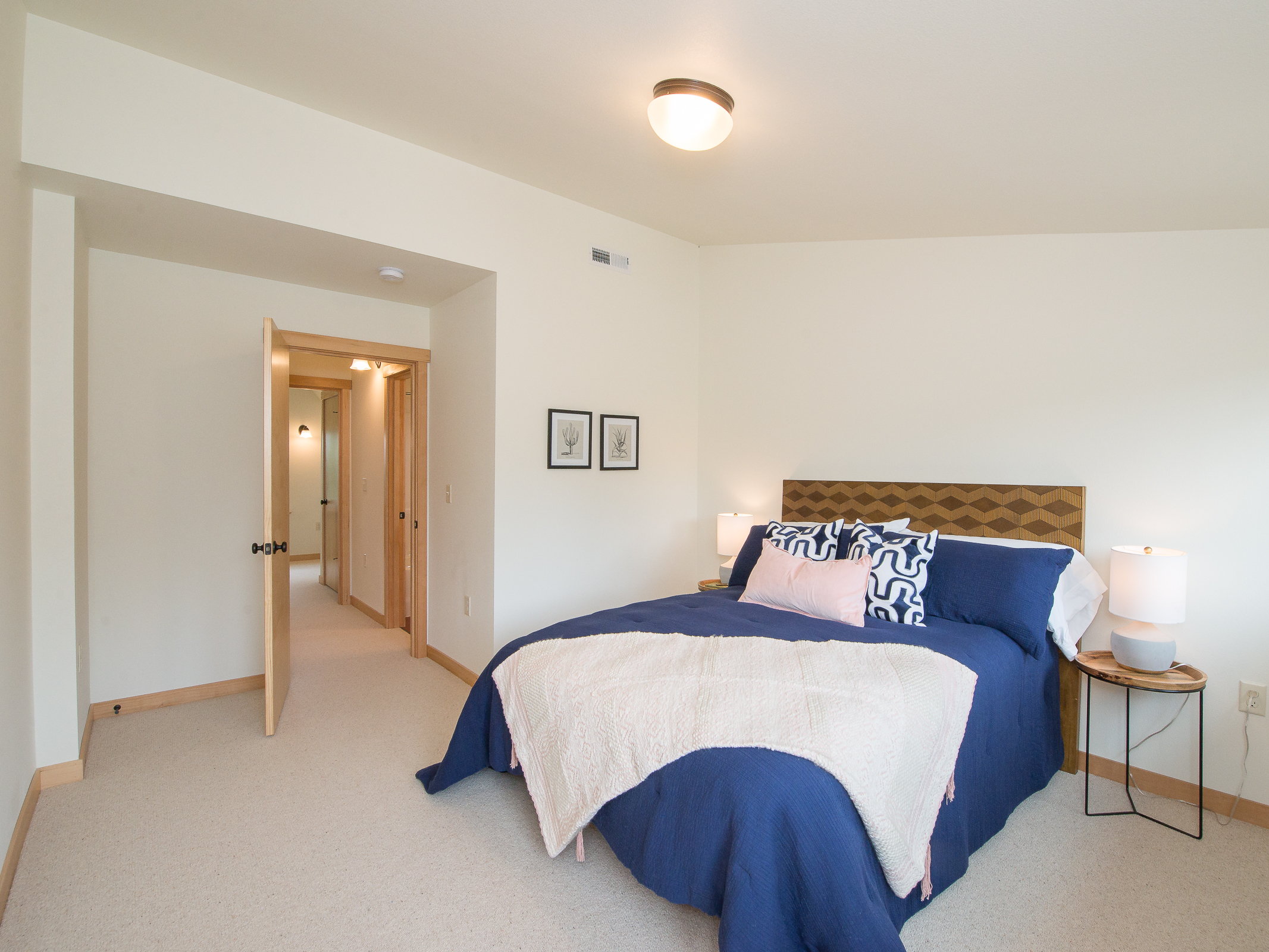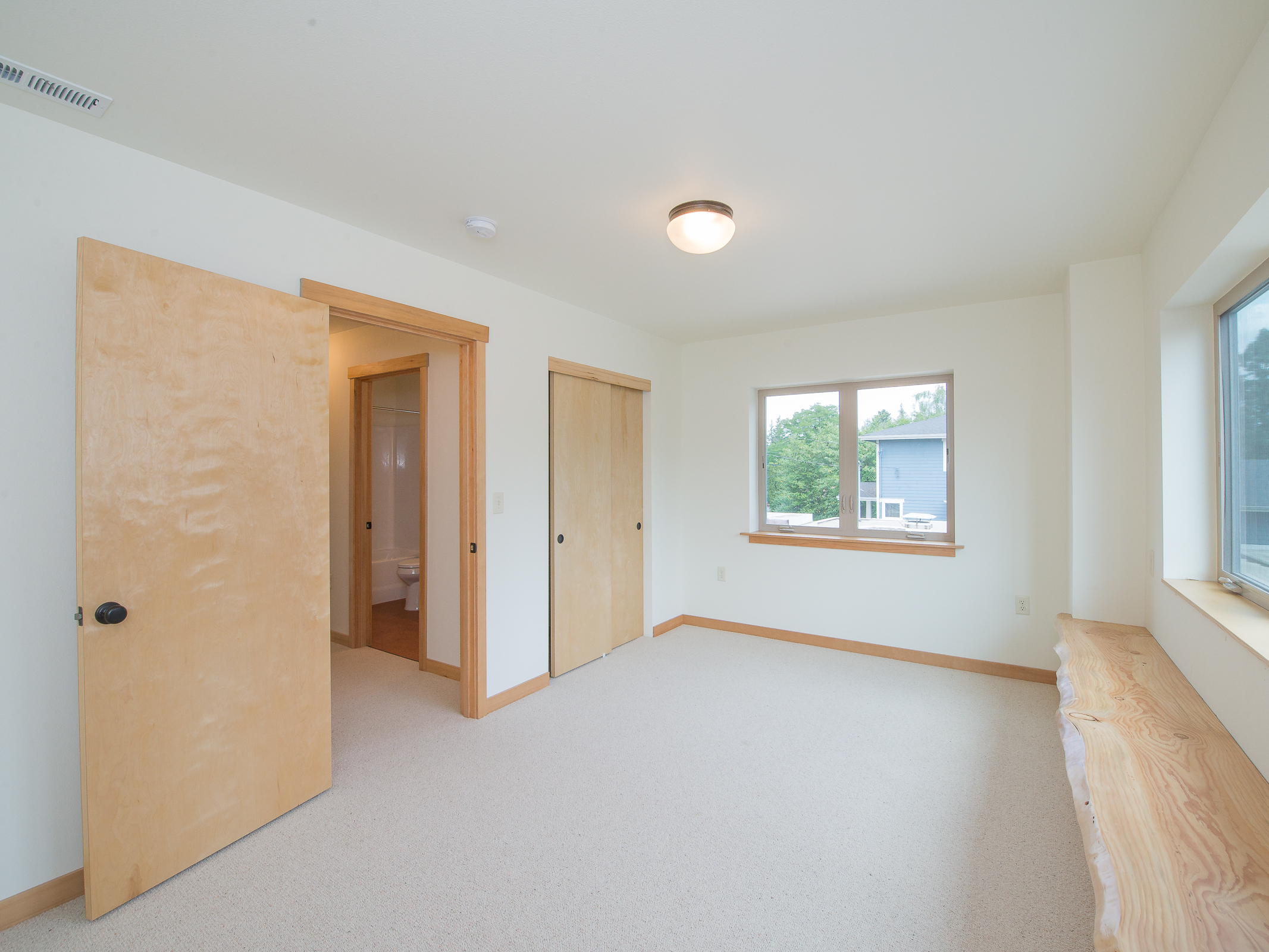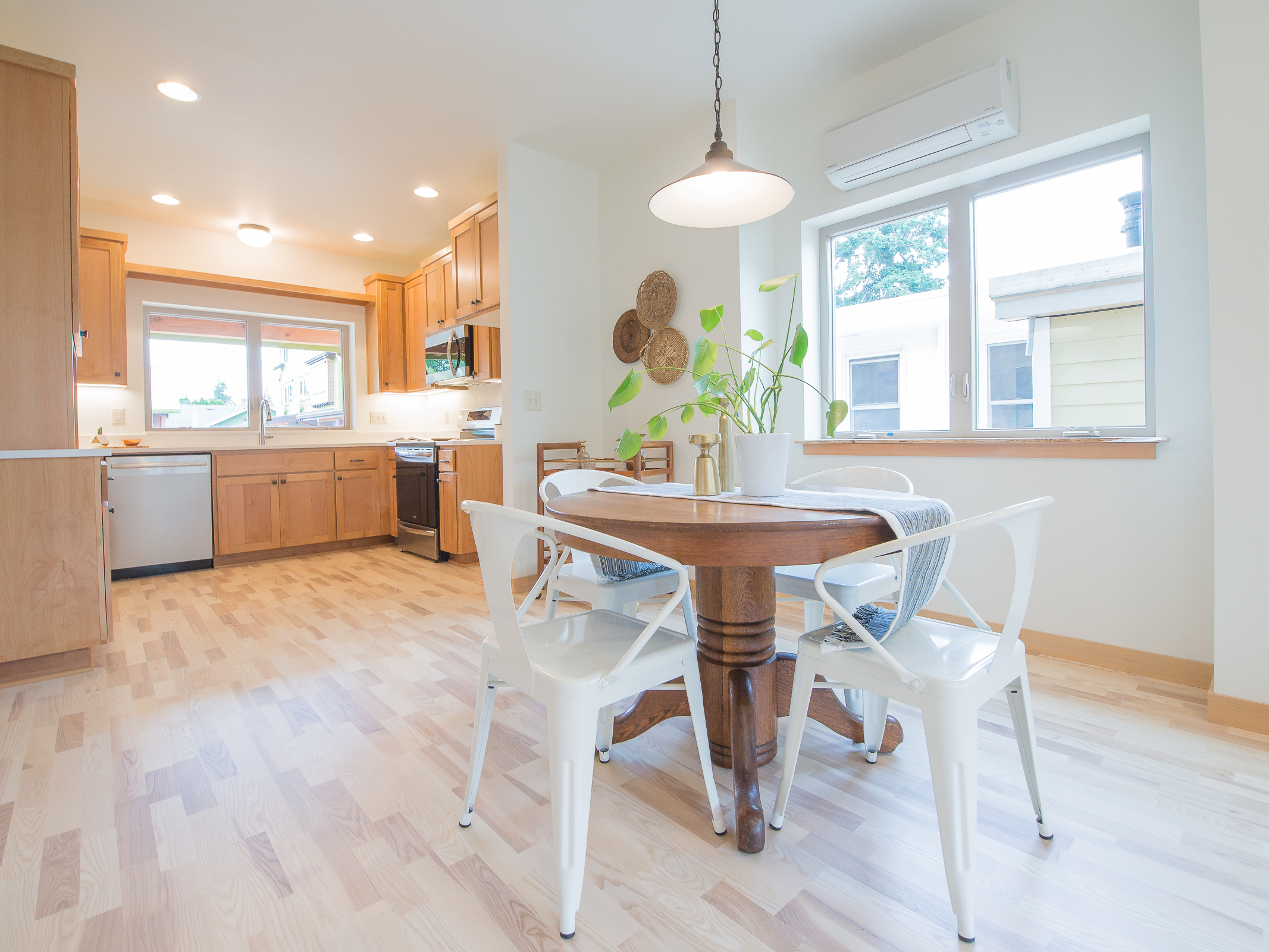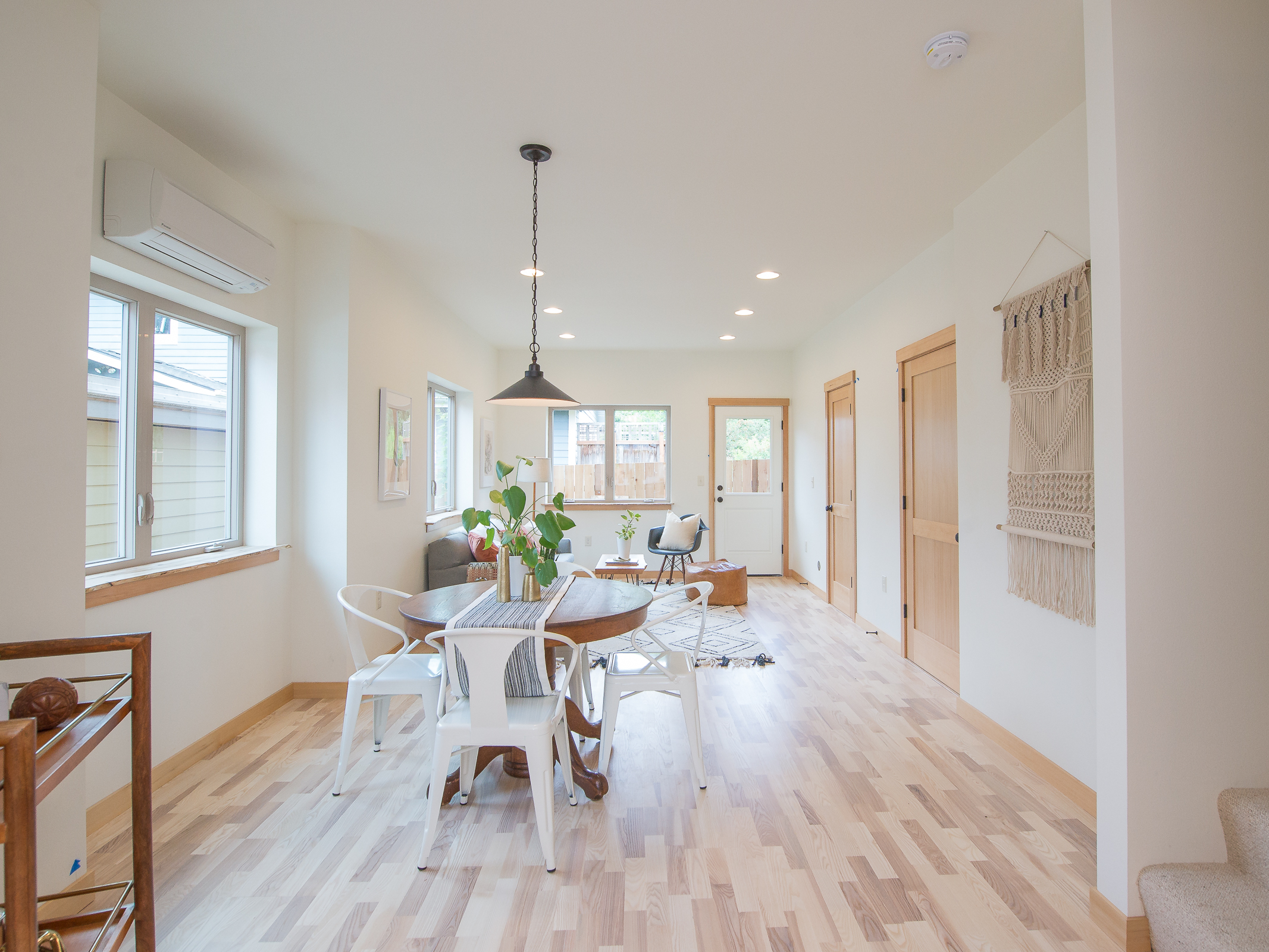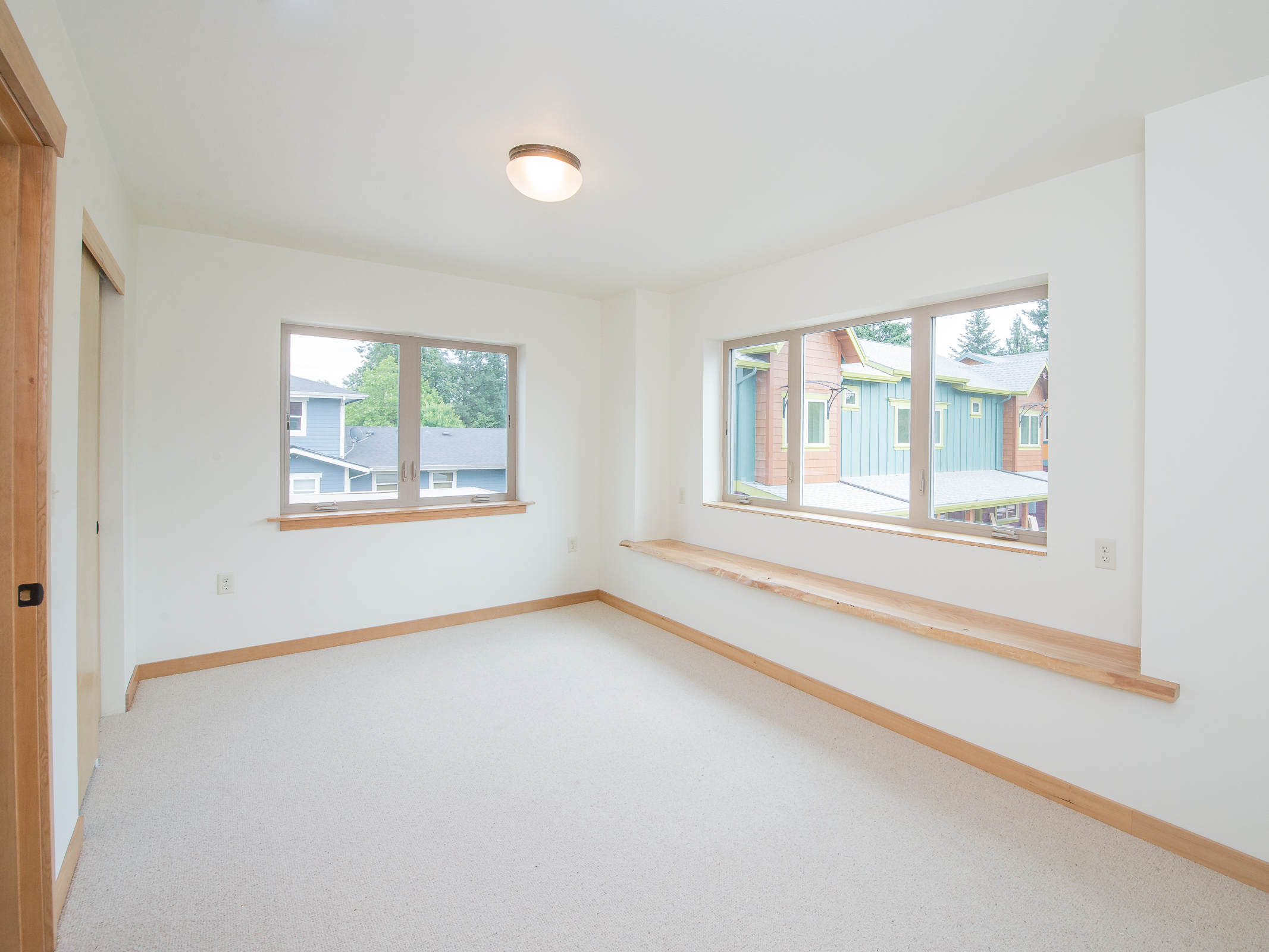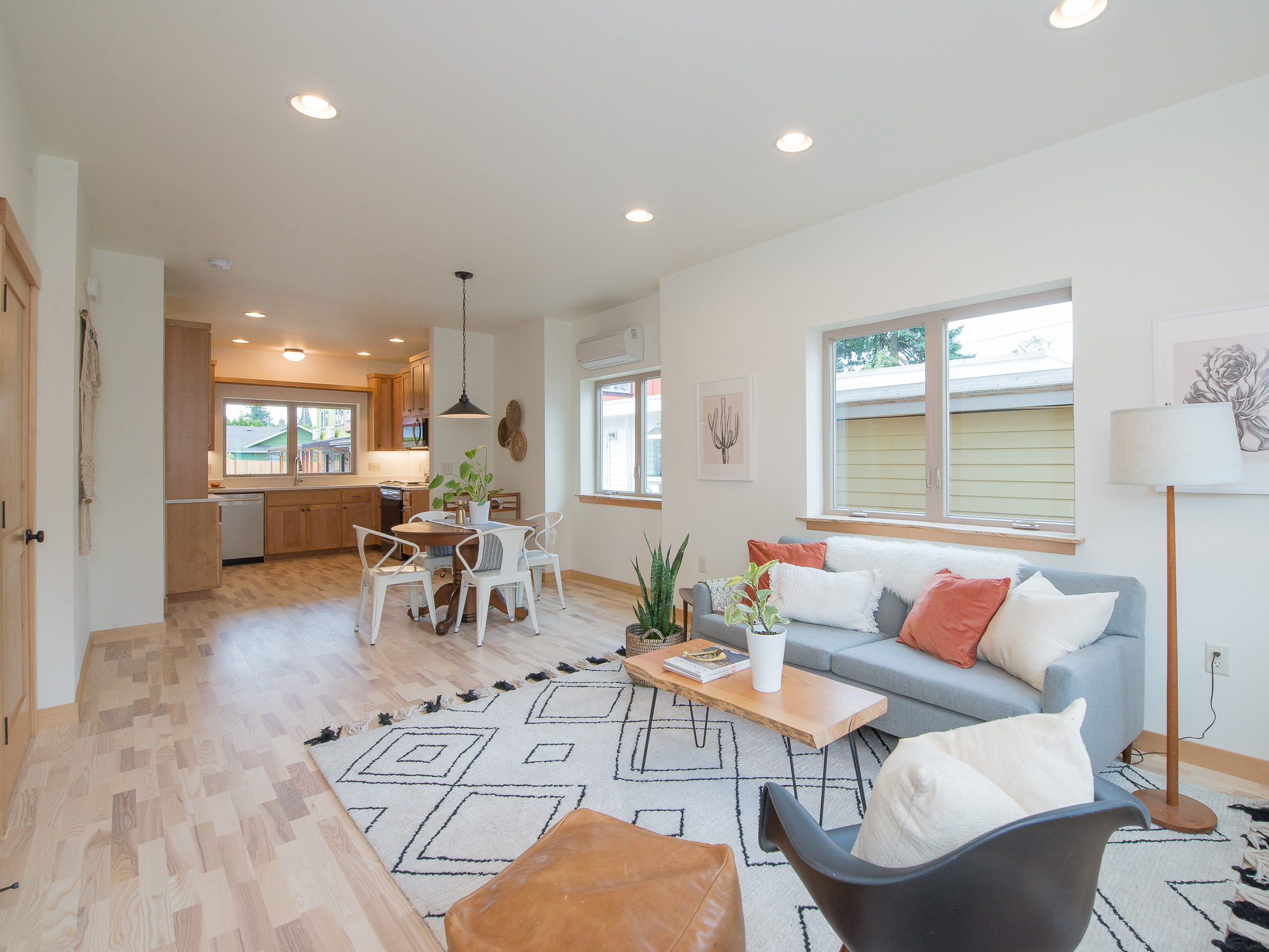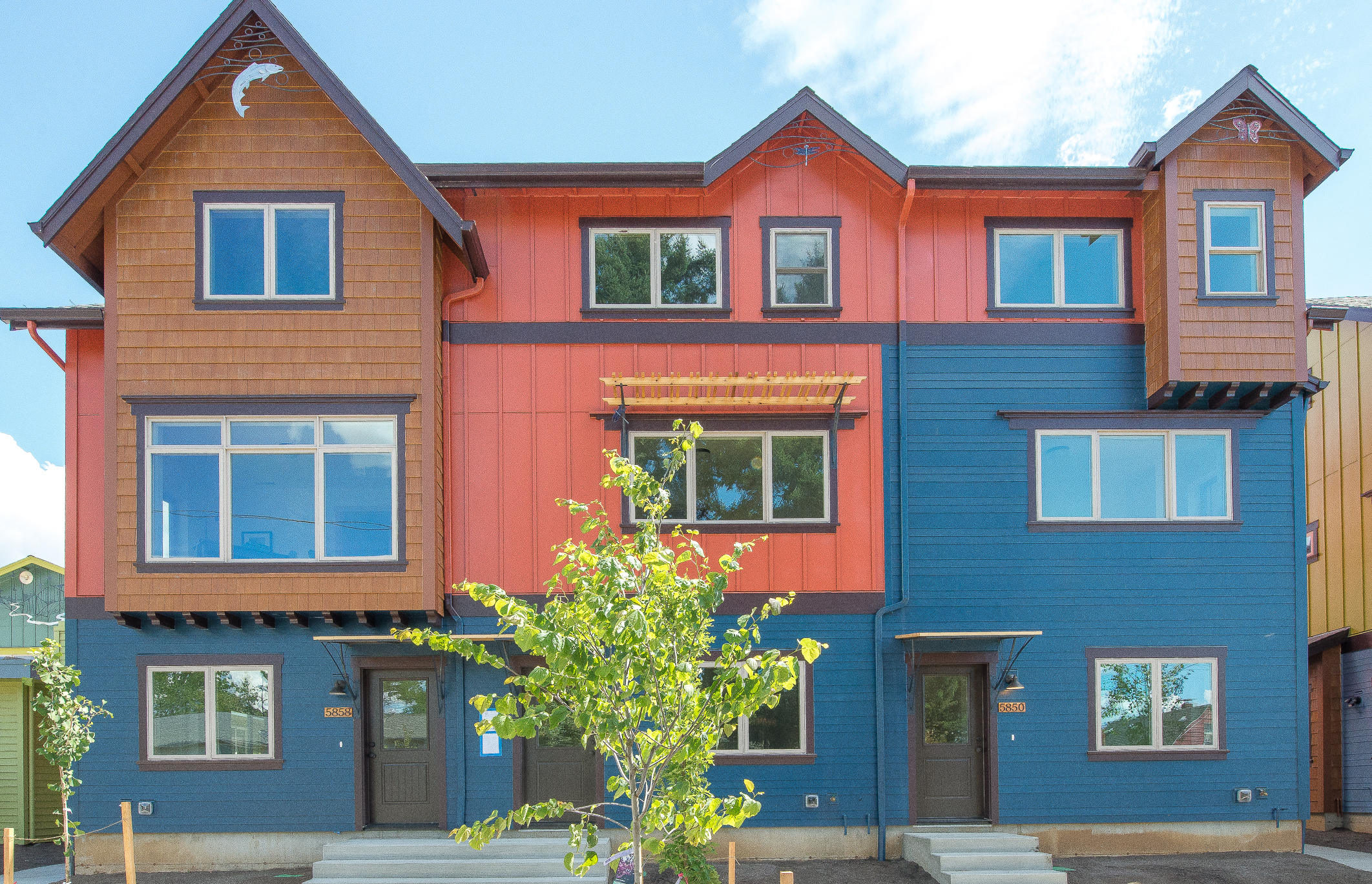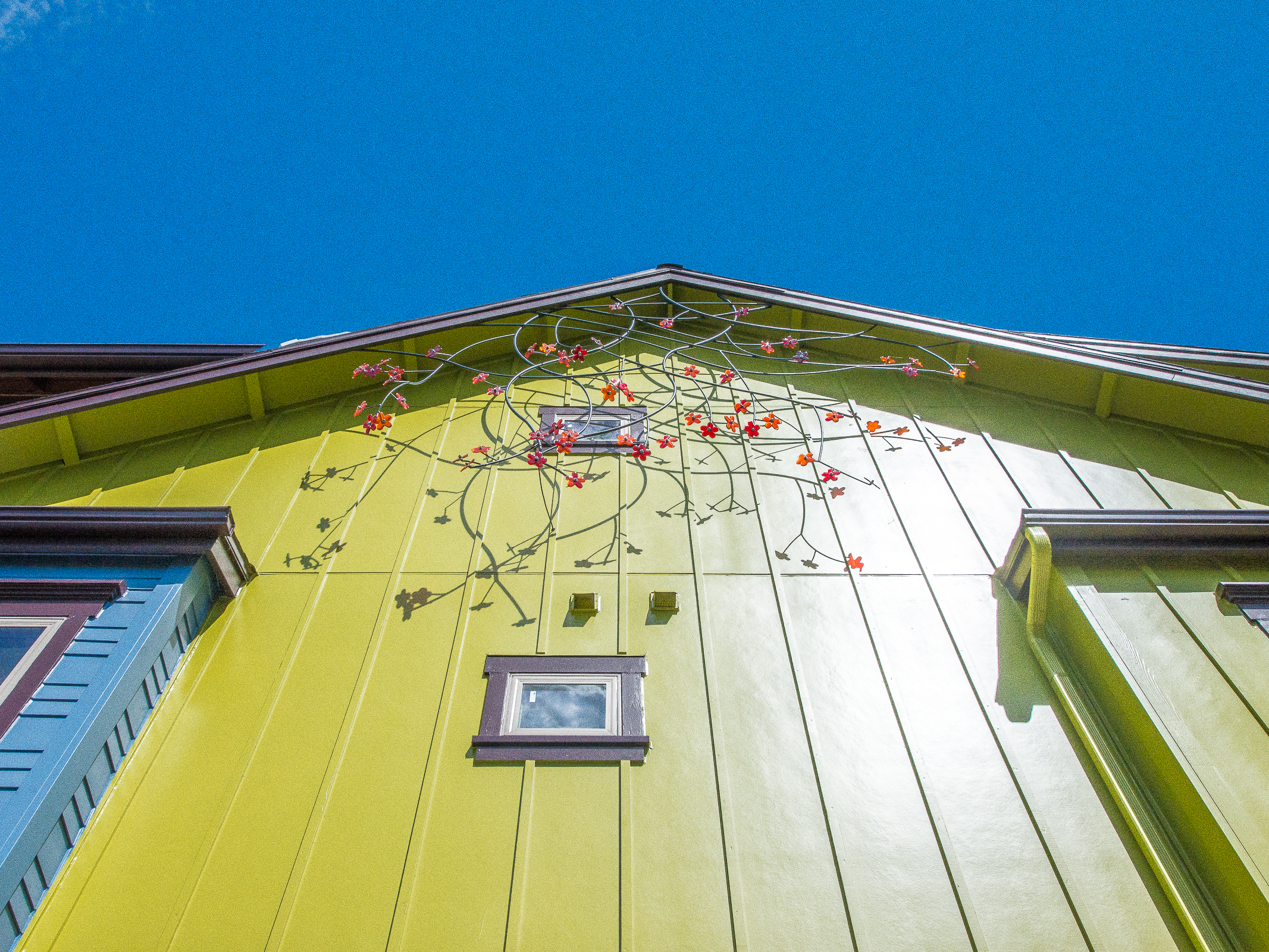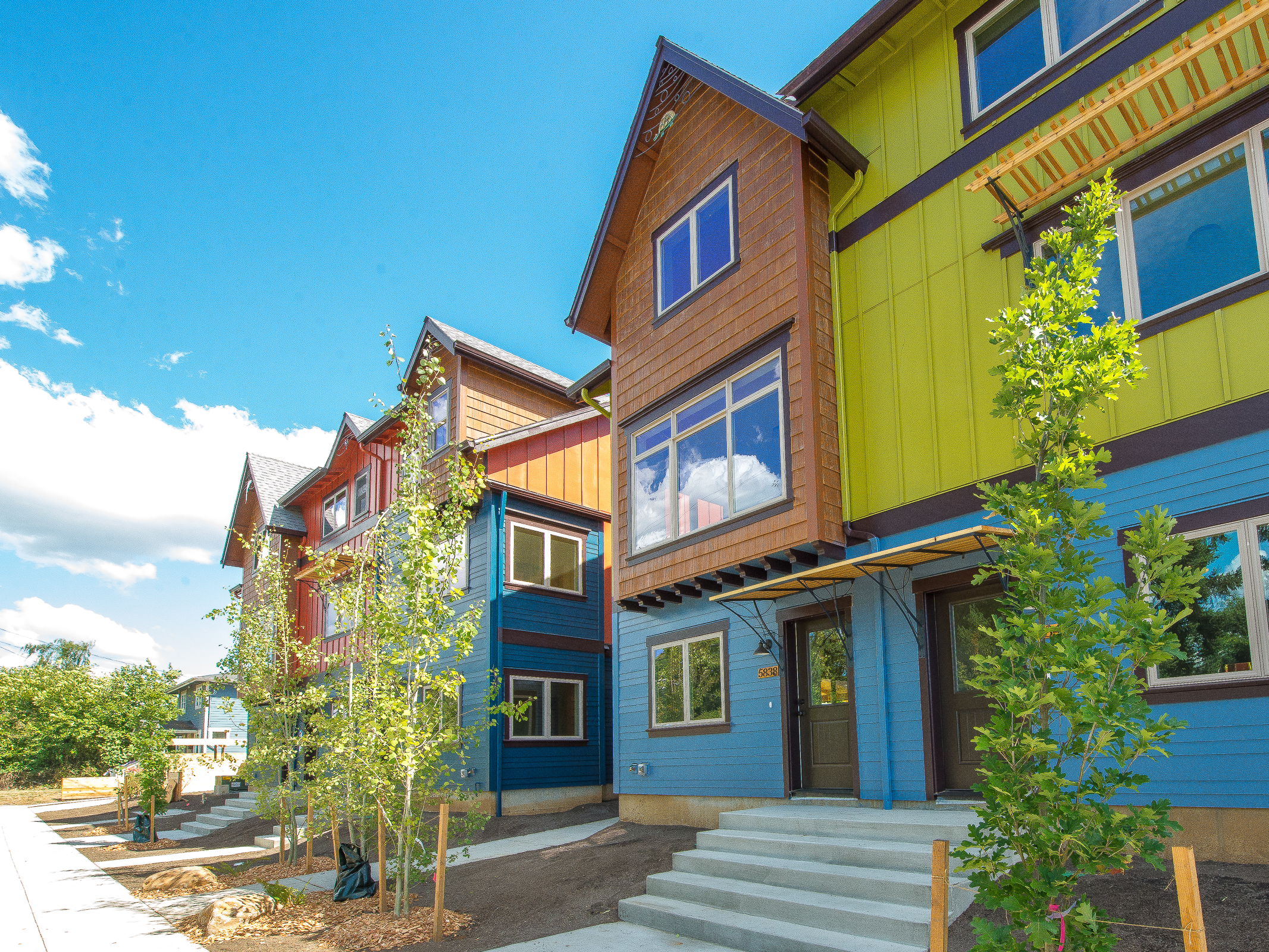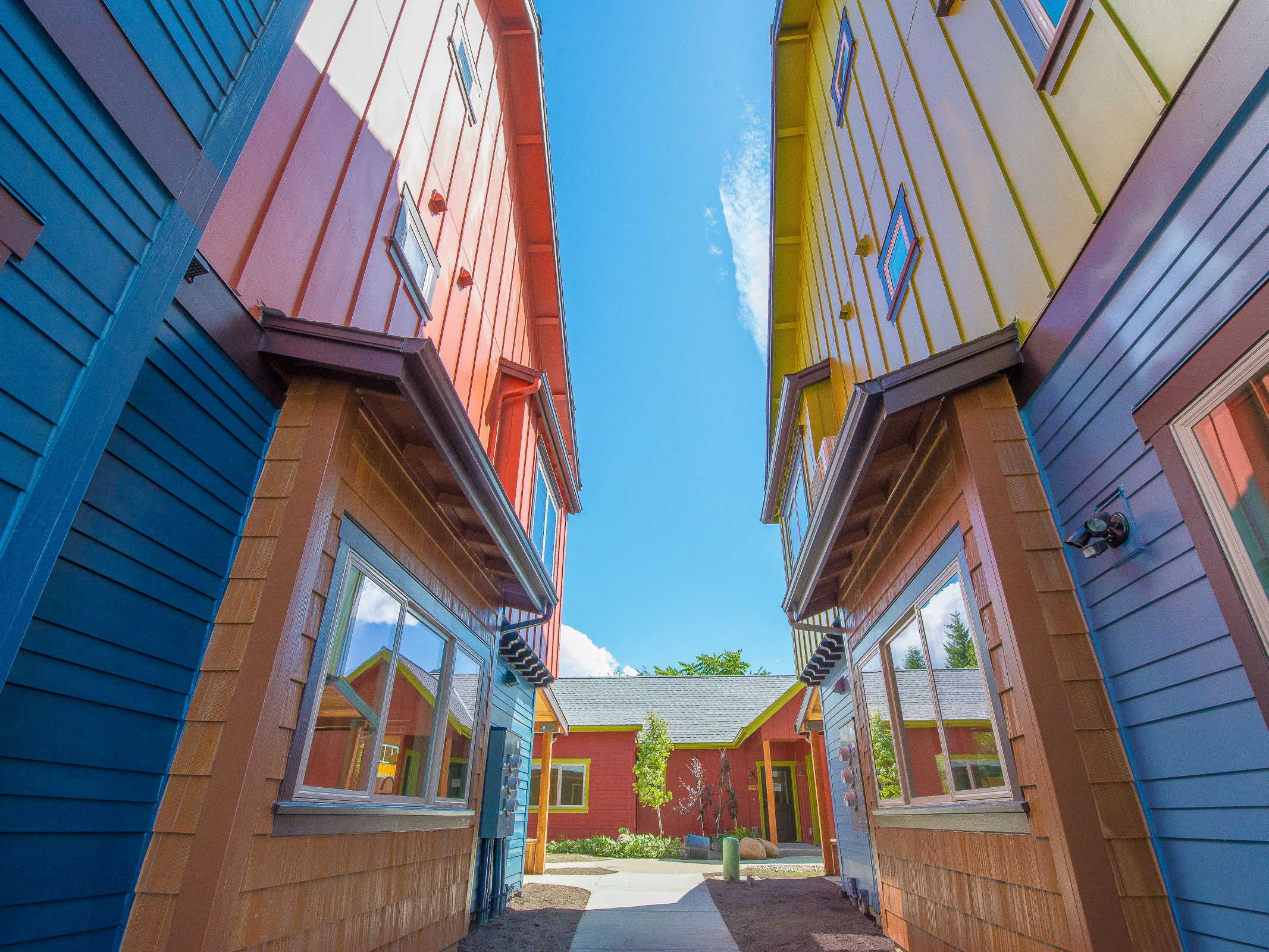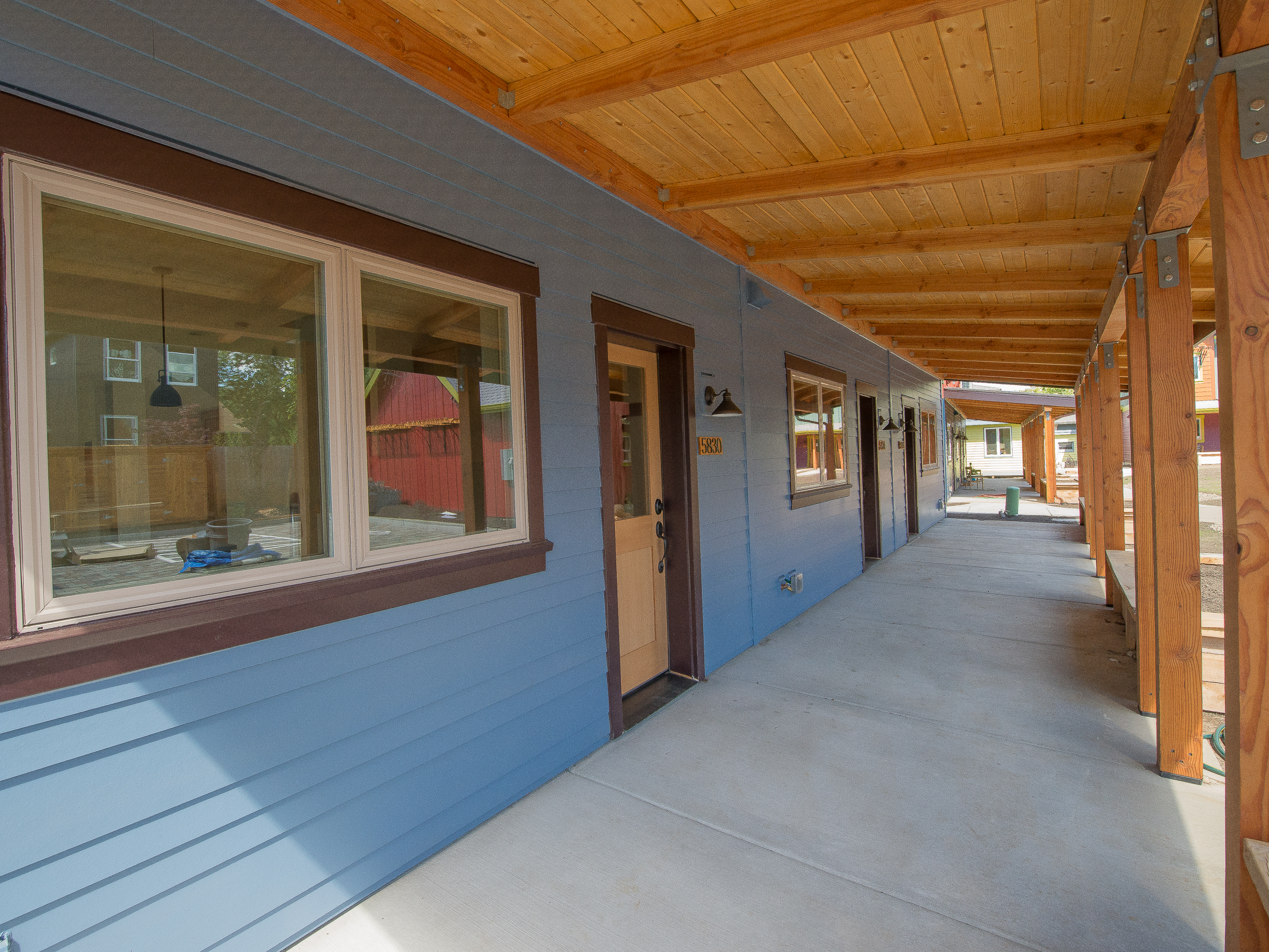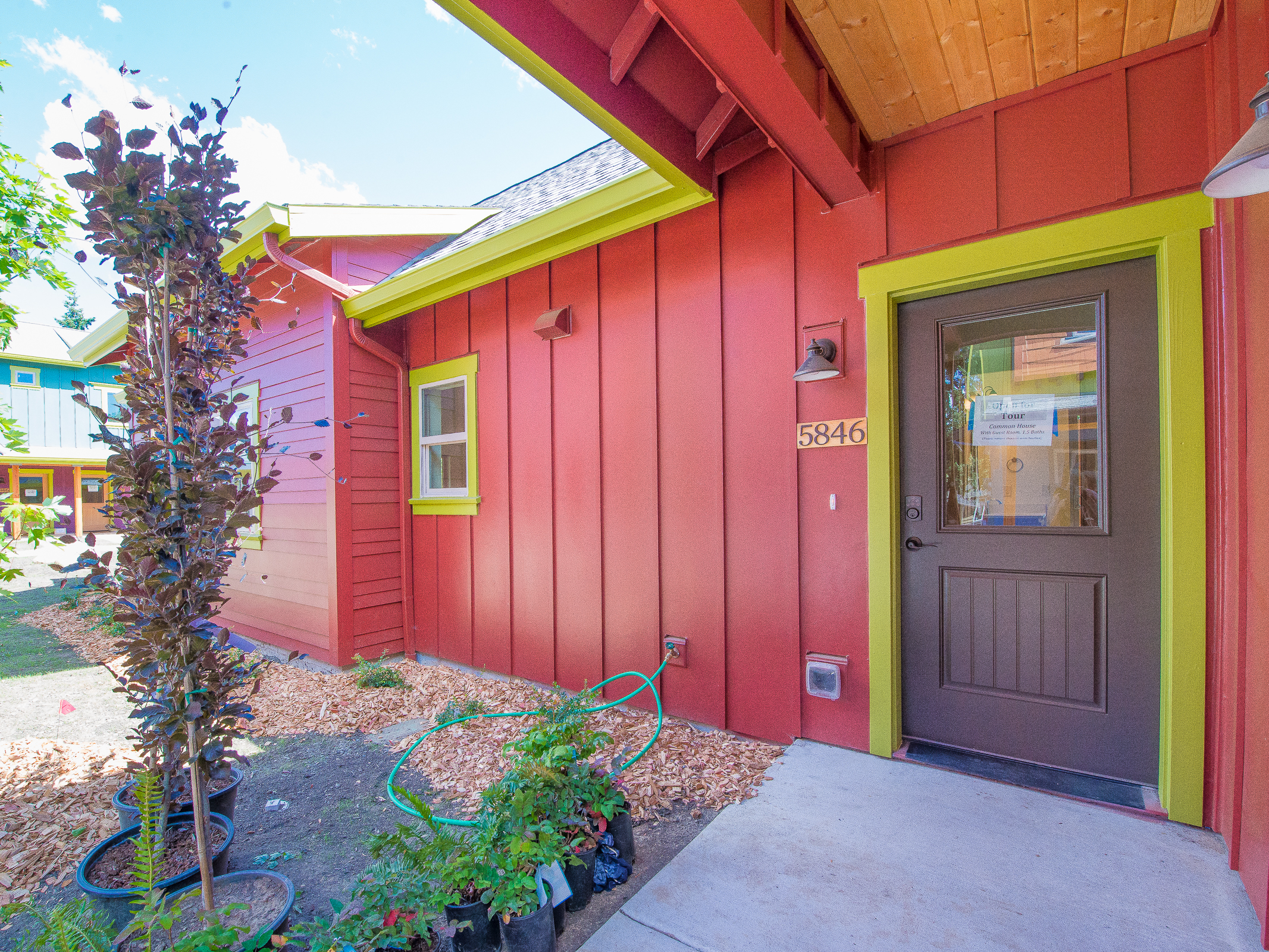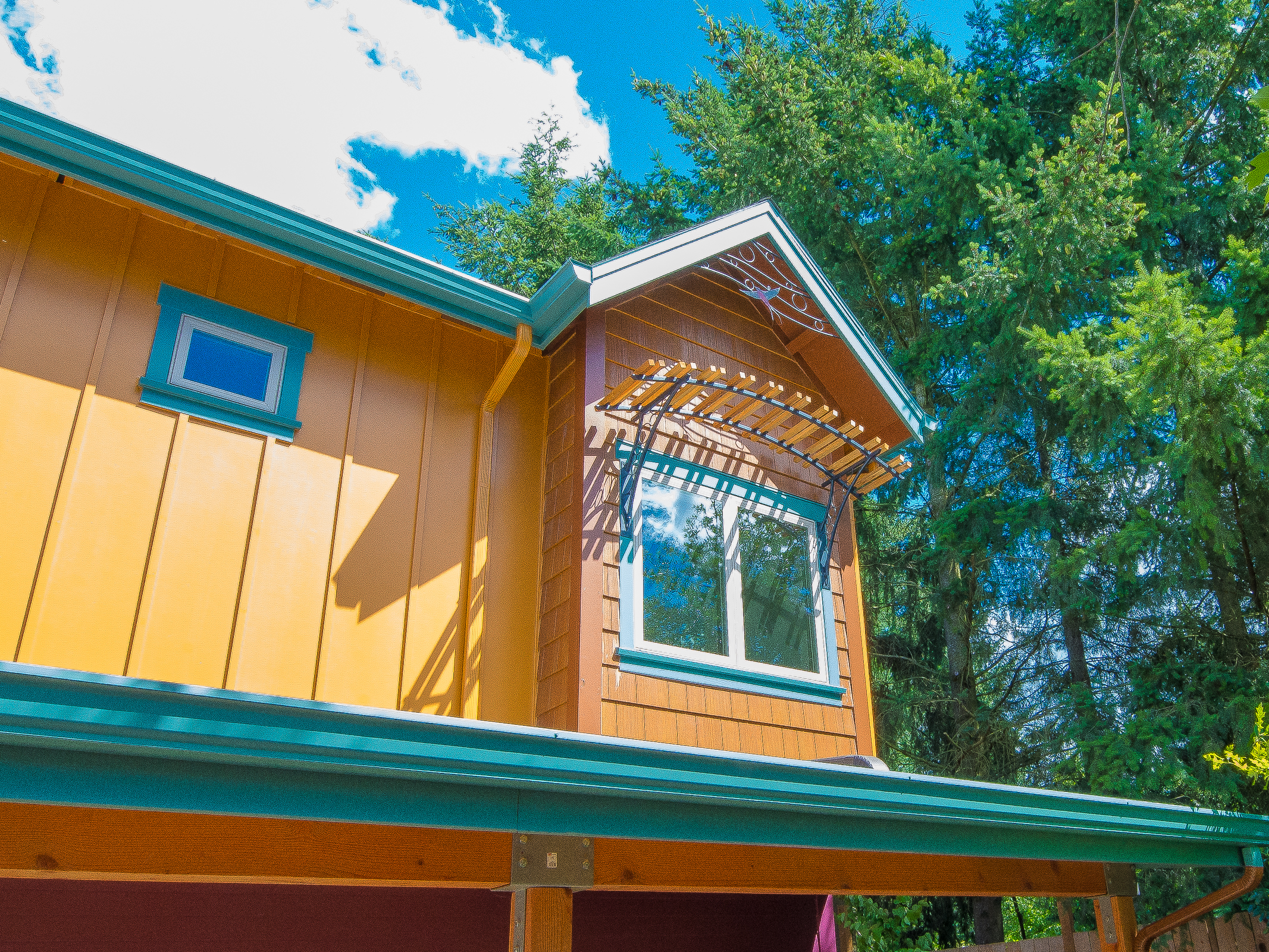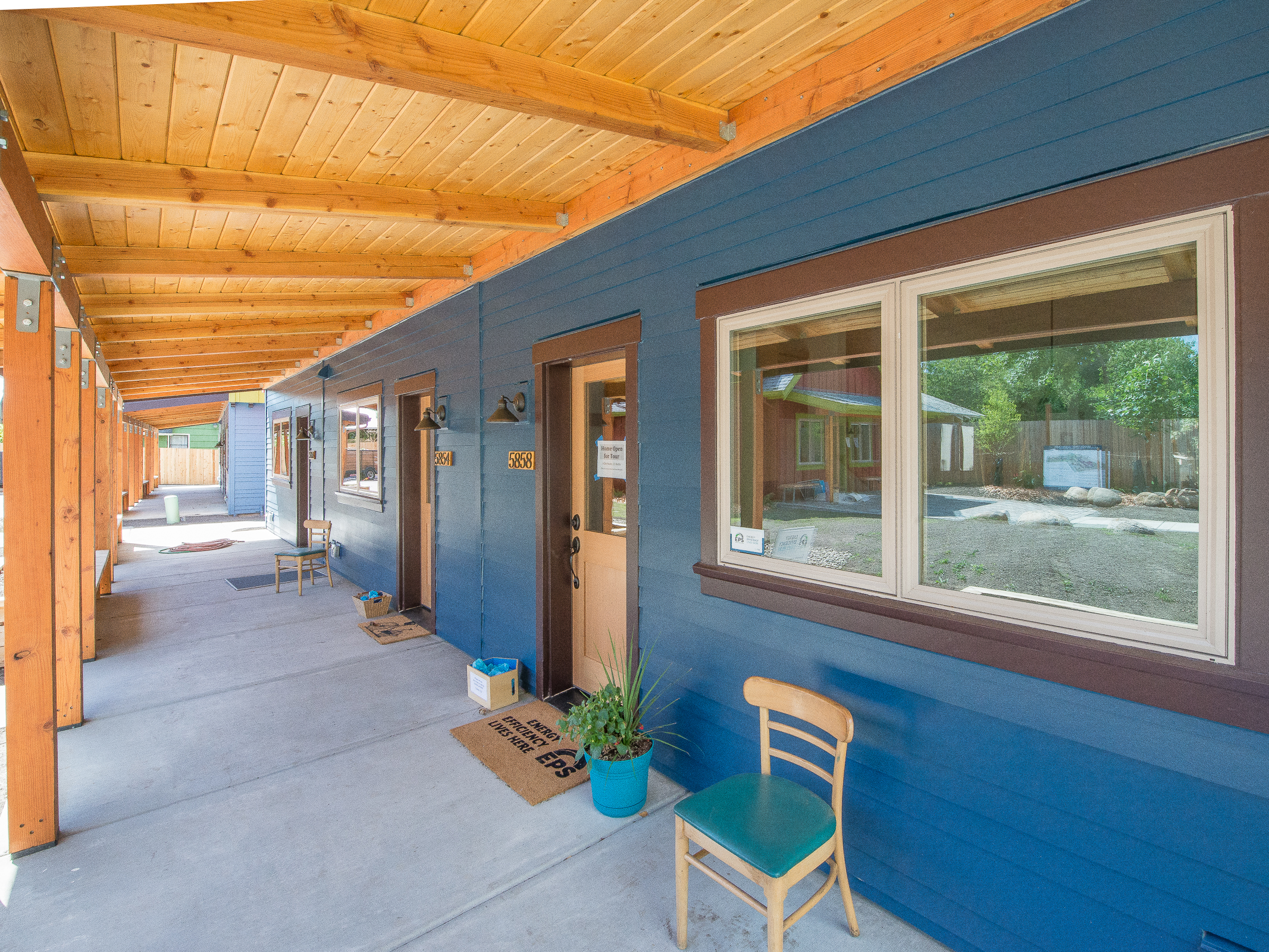 Welcome to Mason St. Townhomes
Fourteen privately-owned homes plus shared event space, guest room, tools and other resources
located in Northeast Portland's Cully neighborhood at 5900 NE Mason St.
Arrange your tour with a broker today.
Homes
Thirteen new townhomes ranging in size from 1000 to 1600 sq. ft. and one existing 840 sq. ft. single-family home.
COMMUNITY space
Common space and shared resources improve quality of life for individual homeowners and the entire community.